Peanuts | Spices | Sesame | Raisins
About Us
Quality, value, and dedication are the key principles upon which this firm has established its reputation and earned plaudits from delighted consumers in the form of awards from the Indian government year after year.
G.S. Exports is a leading 3 Star Export House, recognized by the Government of India. We export a wide range of oilseeds, spices, and foodstuffs to customers worldwide. We, at G.S. Exports, firmly believe in our core competencies – Quality, Value, Timeliness, and Integrity. Owing to our commitment, we have been continuously awarded by the Indian Government and several affiliated organizations year after year.  G.S. Exports firmly attributes its plaudits in the form of yearly awards from the Indian Government to the fundamentals of quality, value, and dedication.
We, at G.S. Exports, take pride in having one of the largest peanut processing plants in India, boasting an annual production of more than 150,000 metric tons covering an area of about 6500 square meters.
We have established a wide range of networks in the South-Asian Markets with a strong foothold in countries like Vietnam, Indonesia, the Philippines, China, Hong Kong, Malaysia, Thailand, Singapore, and many more.
G.S. Exports has a high reach in the E.U. and CIS countries, such as Poland, Ukraine, and Russia. Furthermore, exports to countries like Canada, the USA, Mexico, Columbia, Peru, and Argentina have risen exponentially. We also cater to a wide range of customers in the Middle Eastern and African Region.
With its rising revenues, G.S. Exports operates four world-class, state-of-the-art processing facilities: ISO 22000:2005 and HACCP certified. The business has processing and storage facilities in Navi Mumbai, Maharashtra and Rajkot, Unjha, and Mundra, Gujarat.
All our units are well connected to the major seaports giving us a tactical advantage and aiding us in speedy shipment.
Our Promise to You
We are well known for the following reasons.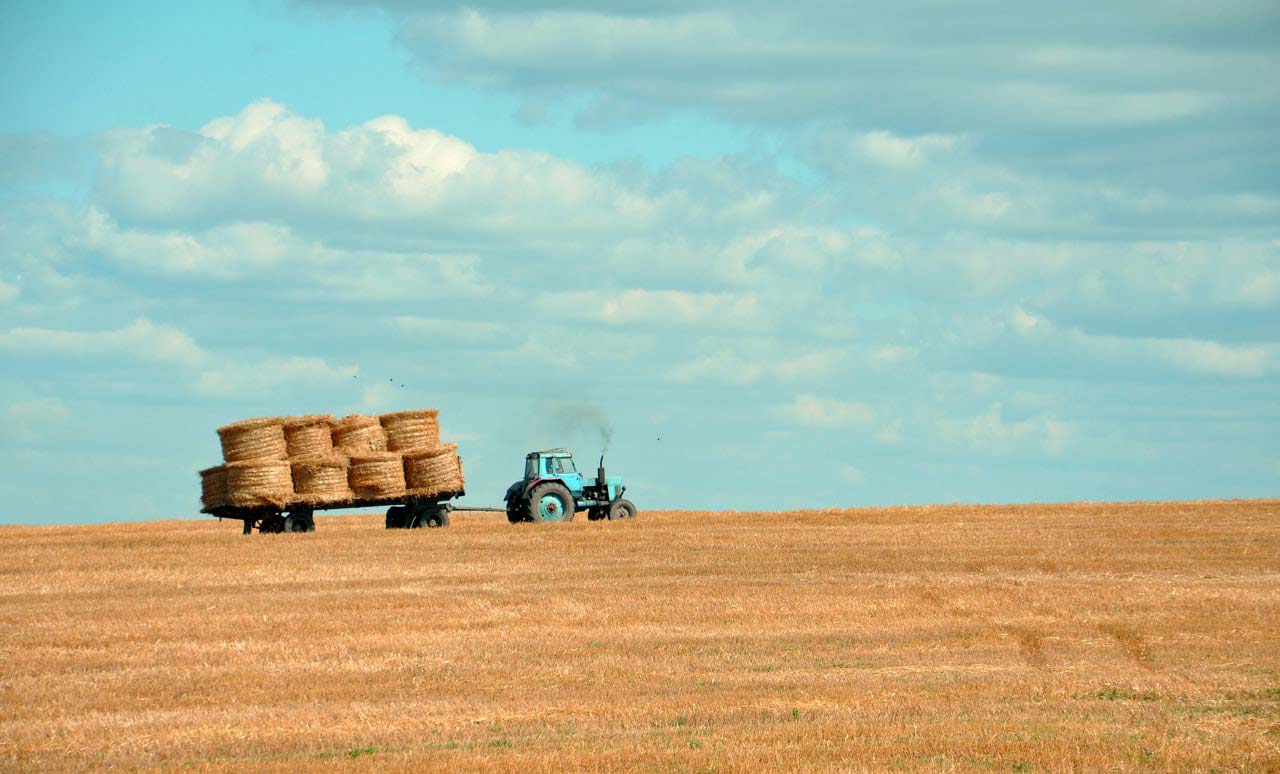 Quick Shipment
With a penchant for punctuality, we have always delivered our products on time.
Fair Prices
A high-quality product at reasonable pricing is our mantra to serve our customers.
High Quality
Our constant goal is to preserve our standard of excellence in terms of quality.
Always Fresh
Fresh, authentic, flavourful – The key descriptors of our produce!
Mission
To ensure that the best products are procured, processed, packaged and delivered to our customers in a timely manner without compromising quality.
Vision
Innovating to give high quality and value for money goods to our customers all over the world.
Expanding the Horizon with various ranges of Products.
Owners
Our Company's Pillars
After joining the business, at a very young age of 19, Mr. Khushwant Jain has strived each day to grow the business. He has never looked back and now holds a commanding position in the industry. He has been the Chairman of Indian Oilseeds & Produce Export Promotion Council (Under Ministry of Commerce, Govt. of India) in the past. With Quality, Service & Value as our mantra, we are confident of scaling new heights in the future.
Started working in this company very early in my career and having seen it grow, expand and prosper fills me with immense pride. With years of experience, we have built a strong network across the globe and each day we strive to achieve more and more. It has been an incredible journey so far and we're determined to change the paradigm of doing business by delivering customers with newer products and superior quality products.
Awards & Accreditation
Recognized for high quality standards.
FIEO Applauds Awards
FIEO, has acknowledged their efforts and presented them with the Gold Trophy for "Three Star Export House (MSME) – Gold (2018-2019)" and "Highest Foreign Exchange Earner – Maharashtra State (MSME) (2019-2020)".
NIRYAT SHREE
Gold Trophy for Agriculture and Plantation Sector – MSME Category the Trophy was presented by the Hon'ble President of India, Shri Pranab Mukherjee.
ECGC
D&B Award-ECGC-D&B Indian Exporters Excellence Award-2012 & 2017
APEDA
Apeda award for the Highest Export of Groundnut Kernels from India for each consecutive year from 2009 to 2013 & 2015-2016.
FIEO
FIEO award for the "Top Performer Maharashtra- MSME Category" for the year 2015-2016
EXPORT EXCELLENCE
Three Star Export House Category –MSME (FY 2016-17)
IOPEPC
IOPEC Award for Highest Export of Groundnut Kernels from India for each year 2009, 2011, 2016-2017, 17-18, 18-19, & 19-20.
IOPEPC
IOPEC Award for Highest Export of Blanched & Processed Peanut from India for each year 2011-12, & 2011 to 2015-16, 2016-17, 17-18, 18-19 & 19-20.
SPICES BOARD
Certification of Merit for outstanding performance for the export of Spices and Spice Products from India, during the year 2000-01
SHEFEXIL
For outstanding Export Performance in Hulled Sesame Seeds for the year 2009-2010
GLOBOIL Gold Trophy
Awarded for the Highest Export of Edible Oil Seeds for each year 2000 to 2003
CNBC Trade Award
Nominated for the CNBC TV18 International Trade Award- 2006-07 & 2007 -08 & 2008-09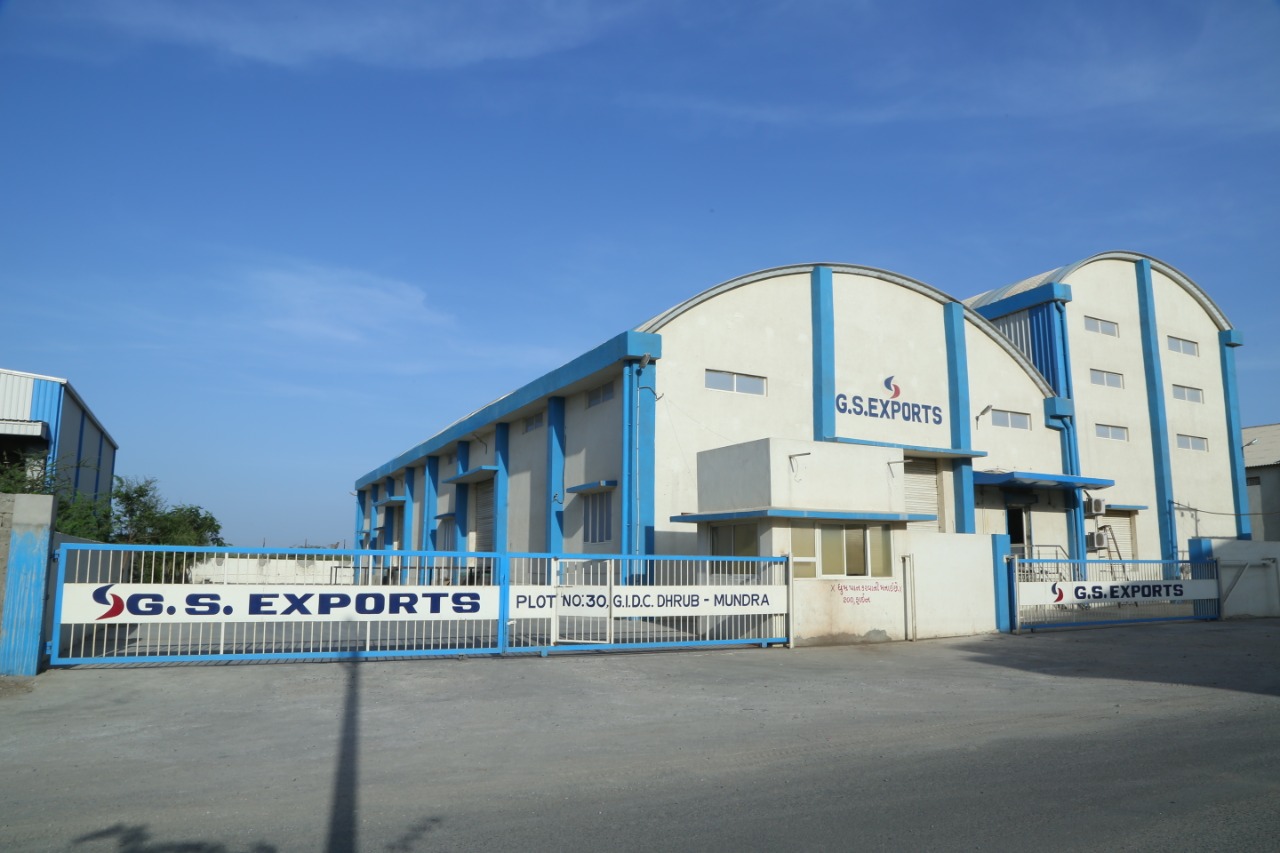 The company has an annual turnover of more than US$150 million. The personnel is trained and skilled to handle large quantities of food in a hygienic approach, also they are capable of handling and preparing all of the documentation required by purchasers.