Owing to its humble beginnings in 1992, G.S. Exports has risen to a leading position in the world of Agro-commodities on sheer will, determination, and a refusal to settle for the mediocre. Having owned one of India's largest peanut processing plants and receiving numerous honors from reputable bodies, we have never wavered from our values of consistently delivering quality products.
We provide high quality, fresh and authentic products.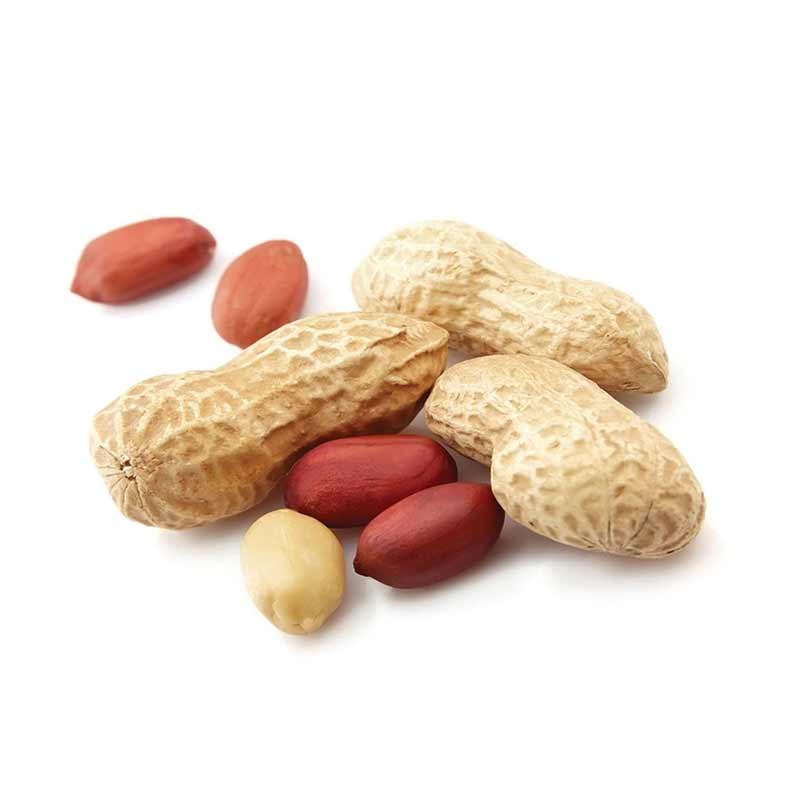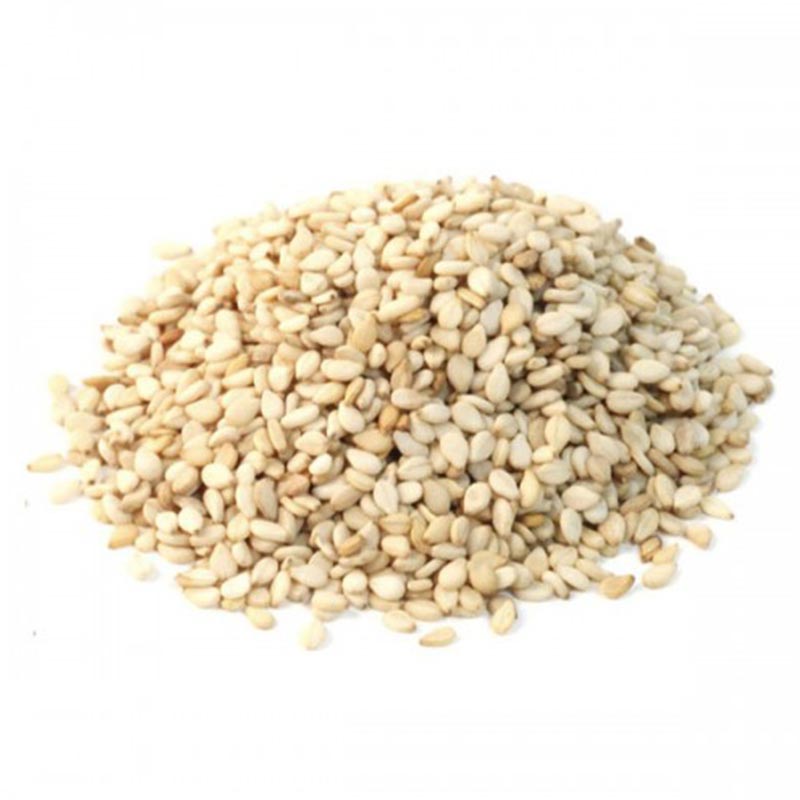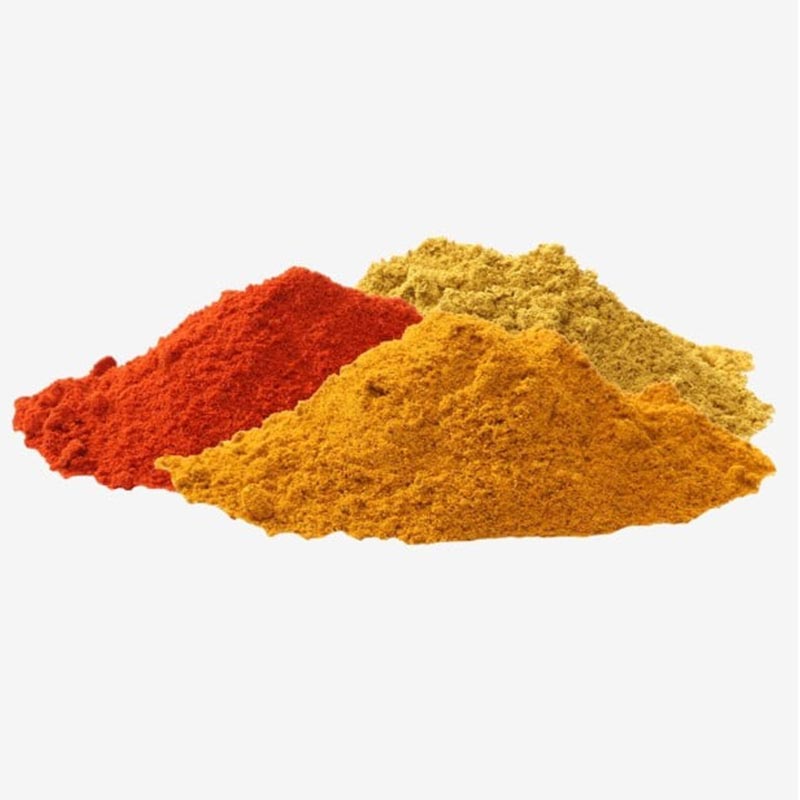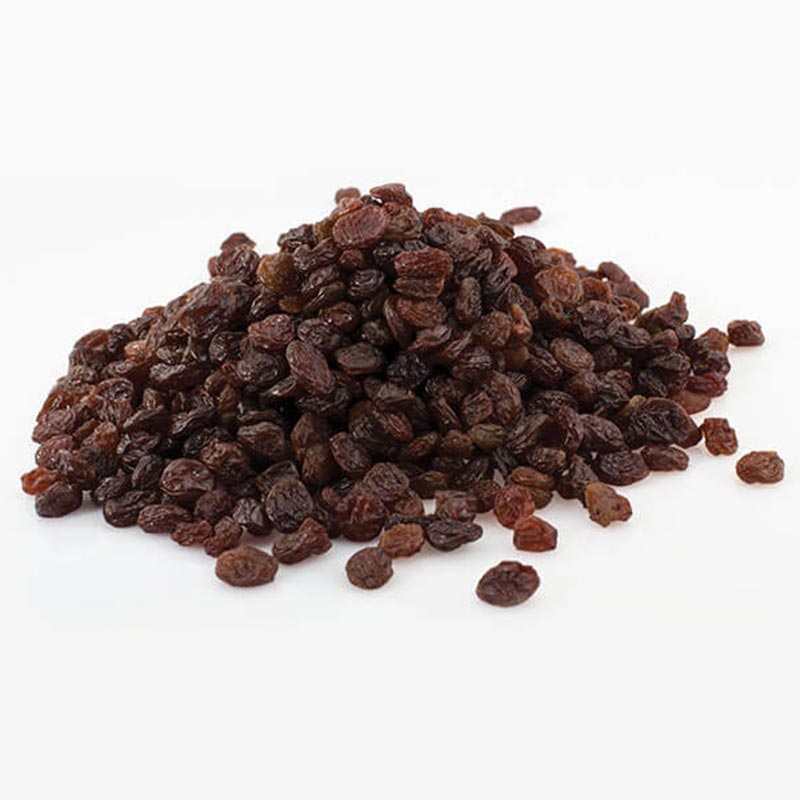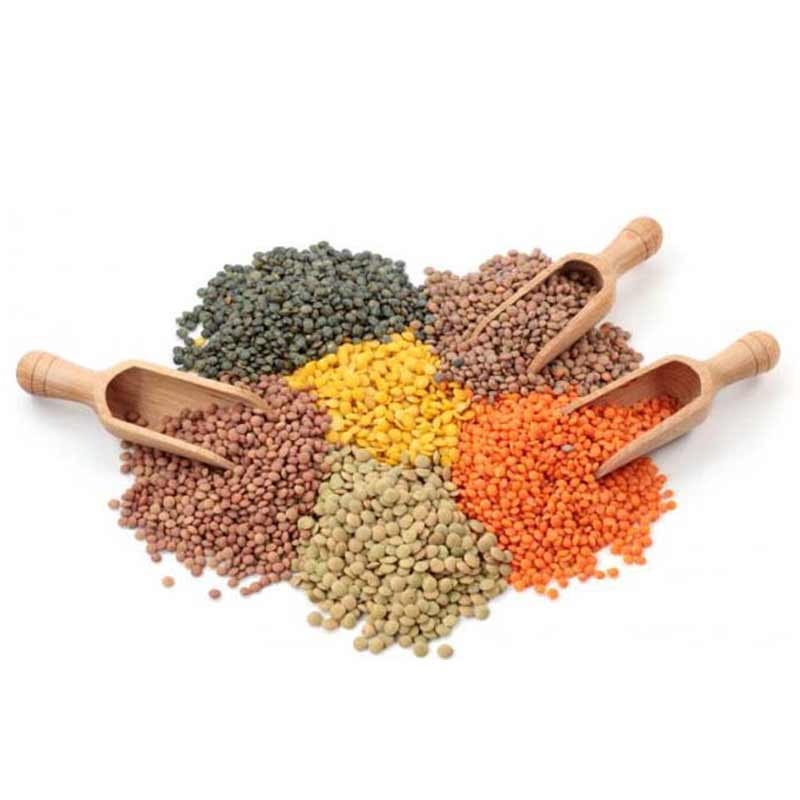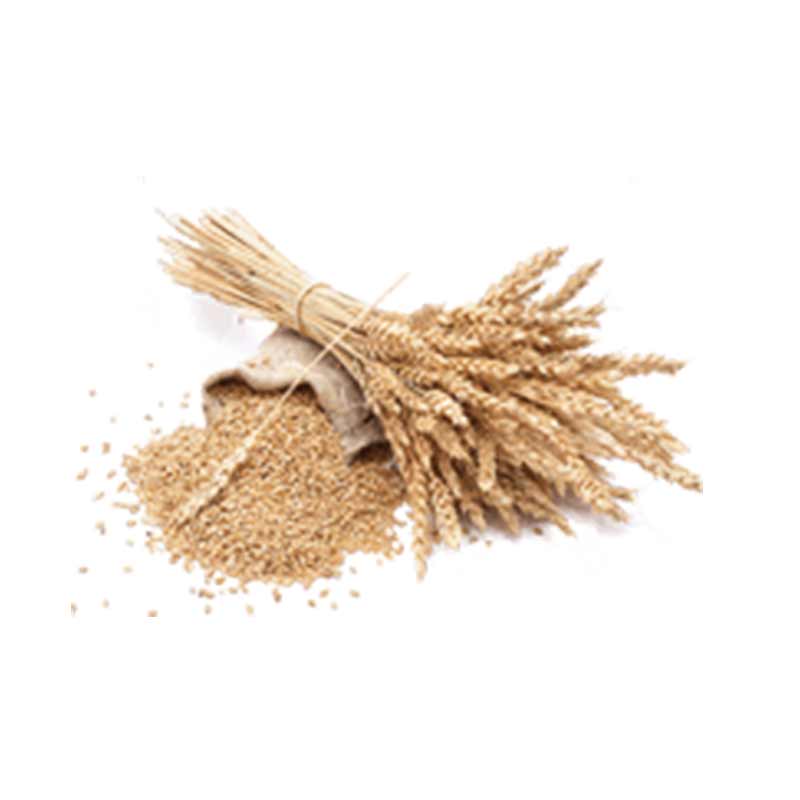 Our company adheres to strict Food Safety regulations, and our processes are ISO 22000:2005 certified. The hallmarks of our infrastructure to deliver 'fresh' and 'quality' products are:
1. Latest technology for the best quality
2. Strict maintenance of hygiene
3. Top-notch process co-ordination
With a wide array of agricultural commodities produced for exports, the company has specialized divisions in:
• Navi Mumbai in Maharashtra, and Rajkot and Mundra in Gujarat, is the processing units for peanuts and sesame.
• Unjha in Gujarat is the processing unit for spices.
• Nasik in Maharashtra is the processing unit for raisins.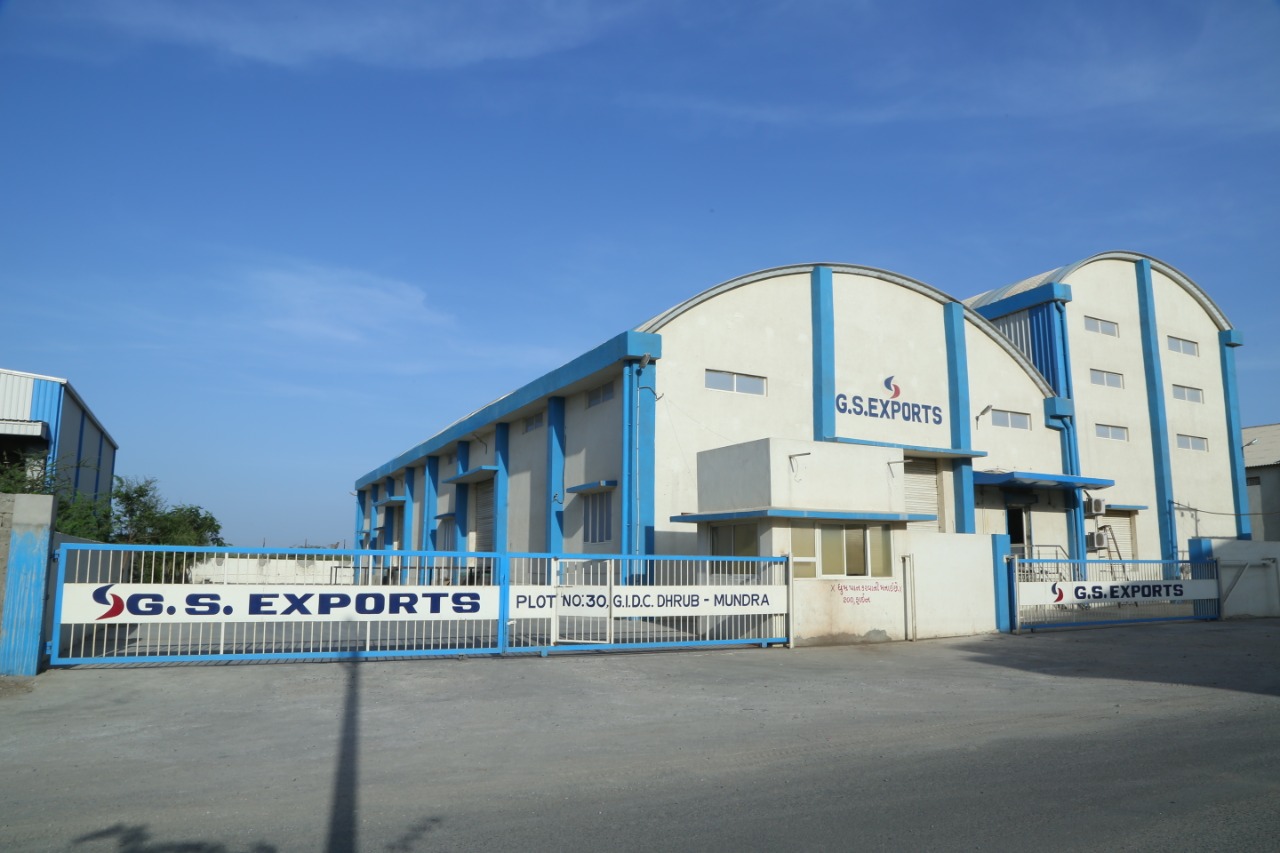 Expanding the Horizon with various ranges of Products.
Recognized for High-Quality Standards.
Niryat Shree Gold Trophy presented by the Hon'ble President of India, Shri Pranab Mukherjee on 4th May, 2016 at Vigyan Bhawan, New Delhi
The trophy was presented by Smt. Anupriyaji Patel, Hon'ble Minister of State for Commerce & Industry, Government of India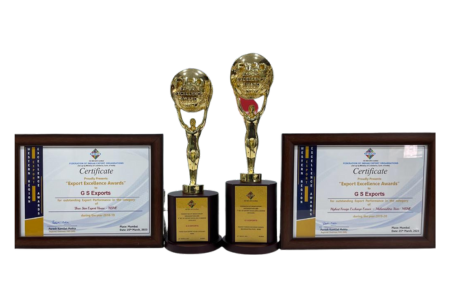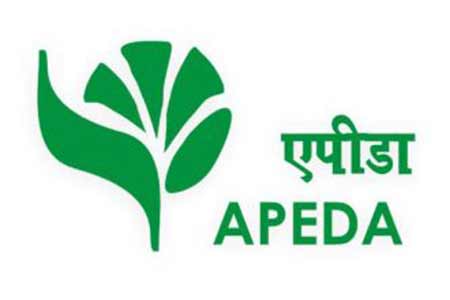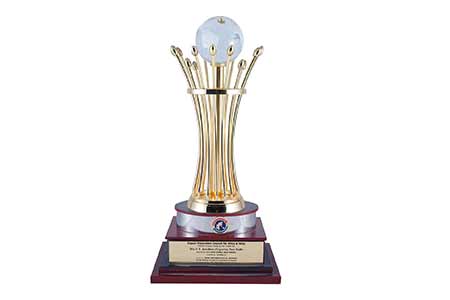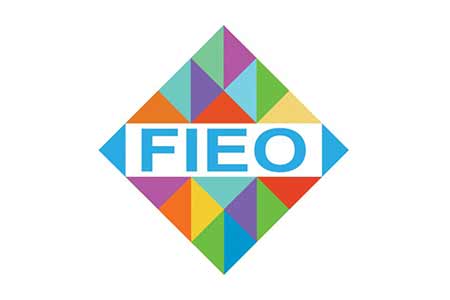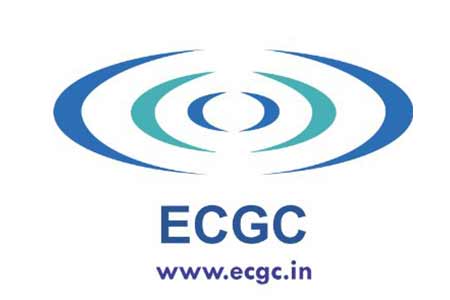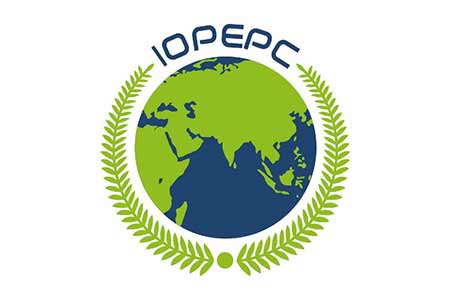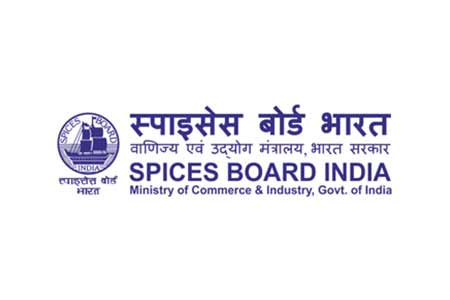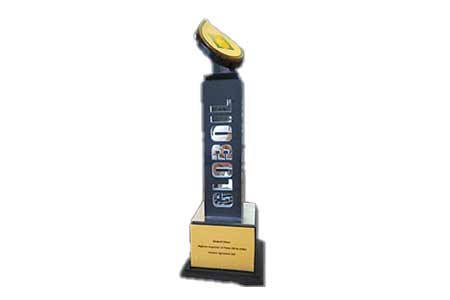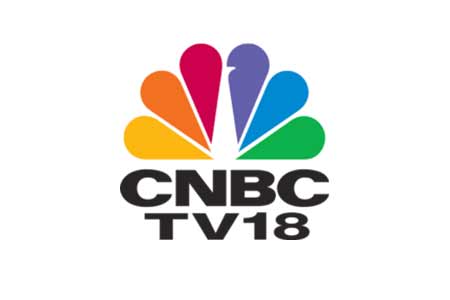 Download our Company Profile